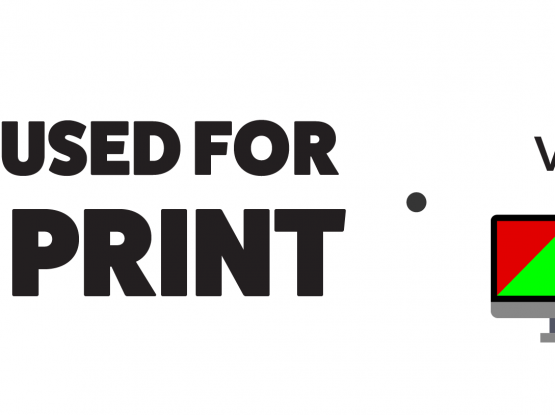 In elementary school we are taught that Red, Yellow, and Blue are the primary colors, so then why do printers ...
In the digital age we live in marketers are well trained in all forms of online advertising. Consumers are bog...
Many people are not familiar with the basic uses and advantages of digital printing, or even what digital prin...