As a business to business printer located in San Diego, at Replica Printing we are always looking for ways to ...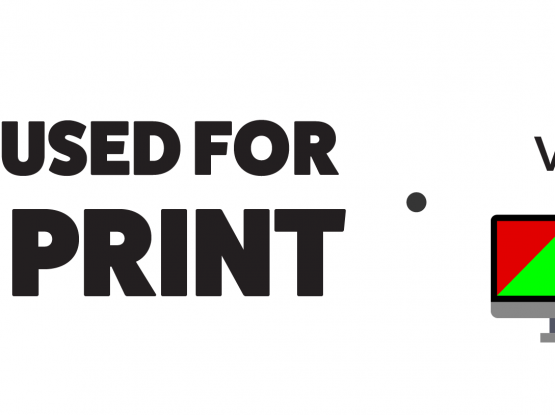 In elementary school we are taught that Red, Yellow, and Blue are the primary colors, so then why do printers ...
In the digital age we live in marketers are well trained in all forms of online advertising. Consumers are bog...