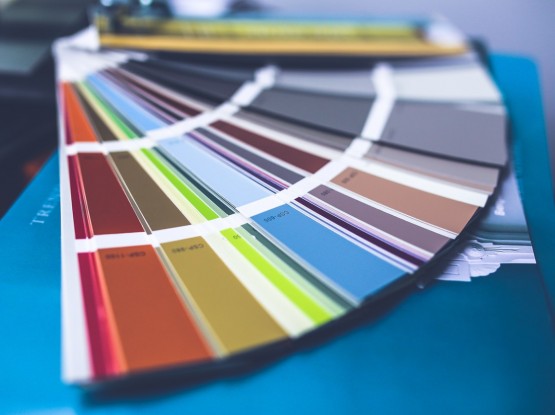 Color accuracy is an unheralded art form in the printing industry. Printers can go to great lengths to guarant...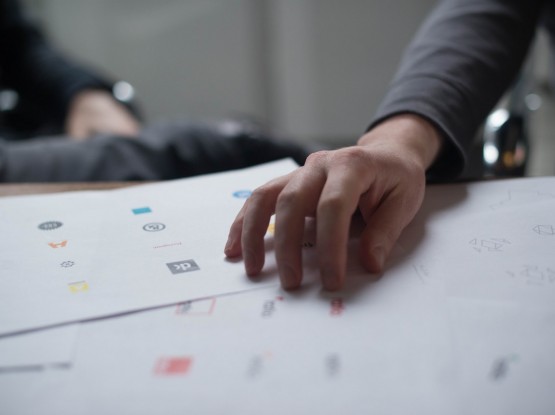 Big brand company logos are the most valuable inch of real estate on the planet. Inc magazine estimated the va...
The Reprographic printing industry is rapidly changing as we move further into the new age of technology. Ther...