Professional Binding Services
We understand the importance of your proposals, reports, presentations and training manuals. The finishing touches can often make the difference between the ordinary and the extraordinary. Replica's experienced staff will help recommend the perfect binding option for your success.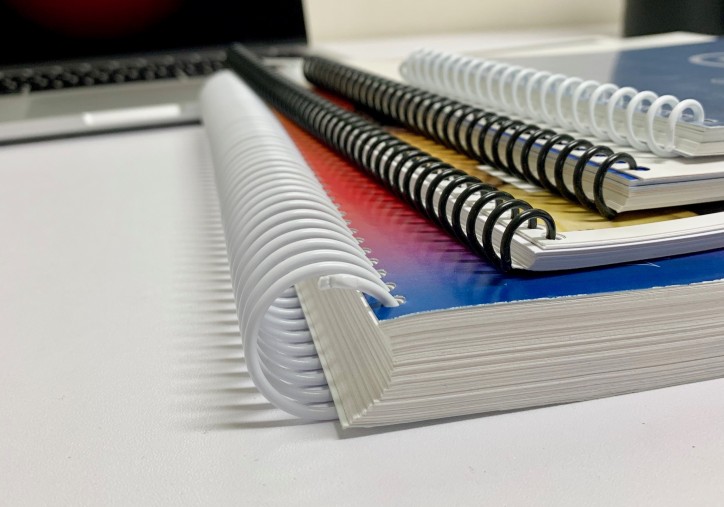 The tiniest details can make all the difference. Replica's Professional Finishing Services allow you to customize your project right down to the fold.