[wpsgallery]

Preserving, Protecting, and Enhancing Your Documents
Replica provides lamination services for documents of all shapes and sizes.  Whether you need dry erase lamination for a school project, glossy lamination for report covers, or matte lamination for a photograph; we can help you preserve, protect, and enhance your documents. All laminated pieces can be flush cut to the edge, or encapsulated for a completely sealed water resistant finish.  We offer both 3 Mil & 5 Mil thickness to provide options for different uses.

Lamination services are available for:
Small Scale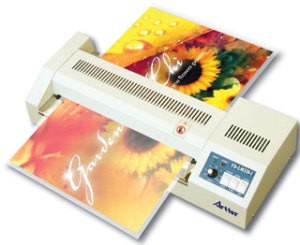 & Large Format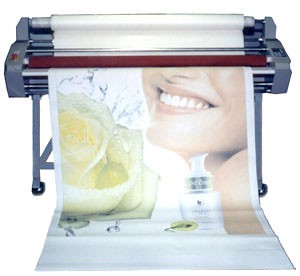 Business documents and presentation materials
Posters and flyers
Photographs
Reference flip books
School projects
Water resistant outdoor signage
ID cards
And virtually any other document
Add Emphasis to Your Documents
Replica provides mounting services for documents of all shapes and sizes. Whether you need 10 posters mounted on Foam Core for a conference, or 1 photo mounted on Gator Board for your office; we'll provide professional mounting options for all your printed materials.
Choose between 3/16″ foam core for temporary boards or 3/16″ gator board for multiple uses. Lamination is also available to improve protection and durability for both boards.

Mounting services are available for:
Posters
Trade Show Signage
Point of purchase displays
Exhibits
Photographs
Temporary Signs
Special Event Signs
Table Top Displays and Easels
Directional and Informational Signs
Menu Boards