At Replica Printing we place business printing in San Diego as one of our top priorities because we know how important all of your  business documents, marketing collateral and presentations are to you and at Replica Printing, whatever that is important to you is important to us. With such important documents, you really can't put your trust into just any printing service out there. You want the best results and you're going to need the latest technology to ensure that.  At Replica Printing, our digitally connected color and black and white printers guarantee first generation high quality output from start to finish.  The final product is no longer just a copy but through our services it becomes a top quality digital print.
For small and large businesses alike, when it comes to brochures, flyers, business cards, etc these documents play a significant role in the success of any company. All documents must be printed with sharp, clear fonts, bold, bright colors, and they must be sturdy and durable. With these documents you making an impression on those receiving them, make a strong impression; make the right impression. With our state of the art equipment which offers superior color quality as well as a variety of Photoshop options, we are confident in our abilities of producing outstanding business prints for each and every one of our clients.
To help ensure you receive the best results we recommend and offer a FREE PROOF with every project. We want to make sure that you're happy with your final product. Some of our more common projects include:
– Brochures / Flyers / Trifolds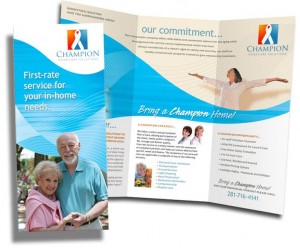 – Business Cards / Letterhead / Envelopes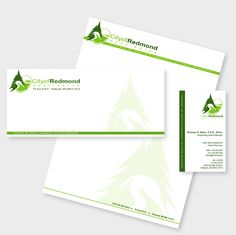 – Newsletters / Postcards / Mailers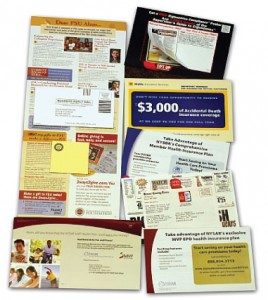 – Stickers & Labels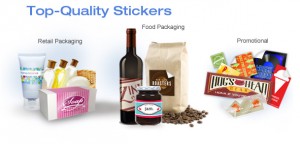 – Presentation Folders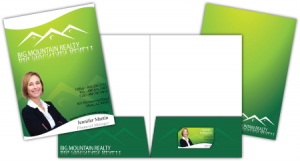 – Business Forms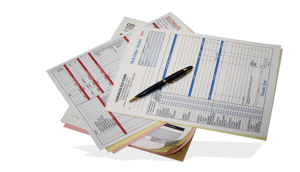 – Rack Cards & Door Hangers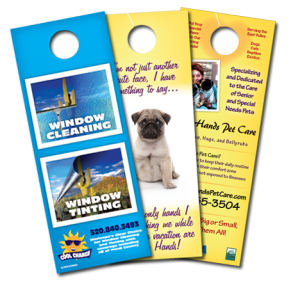 At Replica Printing we know how important these documents are to our clients and so trust in us to provide top notch results for all of your business printing projects in San Diego.