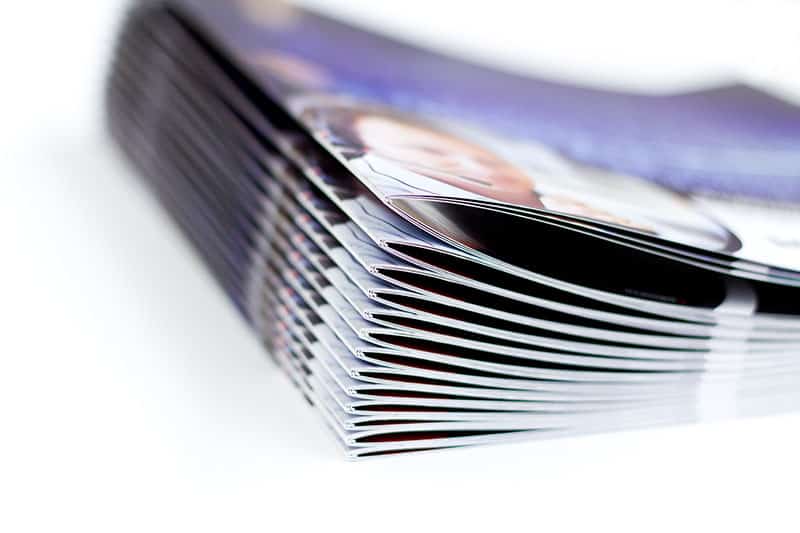 When looking for high-quality, fast reprographics near me, trust Replica Printing. Our San Diego location specializes in large format printing, copying, and scanning. For the last two decades, we've provided clients across San Diego a full suite of reprographics services including large-scale prints for construction, engineering, marketing, and more. Our wide format technology creates prints, copies, and scans up to 36 inches in diameter. Our full list of reprographic services in San Diego include:
If you're in need of fast and reliable reprographics near me,
contact us today for a free quote
. Just include the size and due date and we'll work on the details of creating mockups, coordinating delivery, and getting your project completed on time.

Finding Reprographics Near Me
Looking for a reprographics firm with the latest in printing technology?
Get in touch
with our San Diego team for information about our
wide format printers
,
graphic design services
, and other advanced options. In addition to providing the latest technology, our San Diego team offers quick turnaround times and free local delivery. All reprographics services include:
Ready to start your printing project today? Contact us for a
free quote
and take advantage of our experienced
in-house team
for questions about price, size, turnaround time and printing methods.
High-Quality Reprographics
Our clients rely on us to deliver high-quality,
professional grade reprographic services
. This is especially important for the architectural and engineering industries. We create blueprints, renderings, signage, and other projects that require clear and accurate reprographic elements. At Replica Printing, we supply reprographic services for:
For the last 20 years, Replica Printing has been proud to work with some of San Diego's best businesses. Our in-house reprographics services are utilized in a wide range of industries, including:
The first step is to
request a free quote
for your project. We'll consider factors like the size of the job, printing material, turn around time, and other factors before drafting a detailed estimate.
About Replica Printing Services
Since 2001 Replica Printing Services has offered reliable reprographic services to clients across San Diego. Our commitment to customer service has kept our customers returning year after year. As a
family-owned business
, we work hard to offer quality prints at affordable prices. Our San Diego-based business offers in-house printing and advanced reprographics services, as well as graphic design, free local delivery, and free mockups. Get started with
your free quote today
.

We would love to hear from you.