We offer book binding services for a diverse range of clients across San Diego. From academic publications to corporate training materials, our customizable book binding services are ideal for delivering a beautiful, polished product. Our in-house design team can provide assistance with all of the details, including paper selection, binding style, page layout and numbering. We offer free proofs and free local delivery for clients in San Diego.
Get in touch today
or
submit your files digitally
for a free estimate.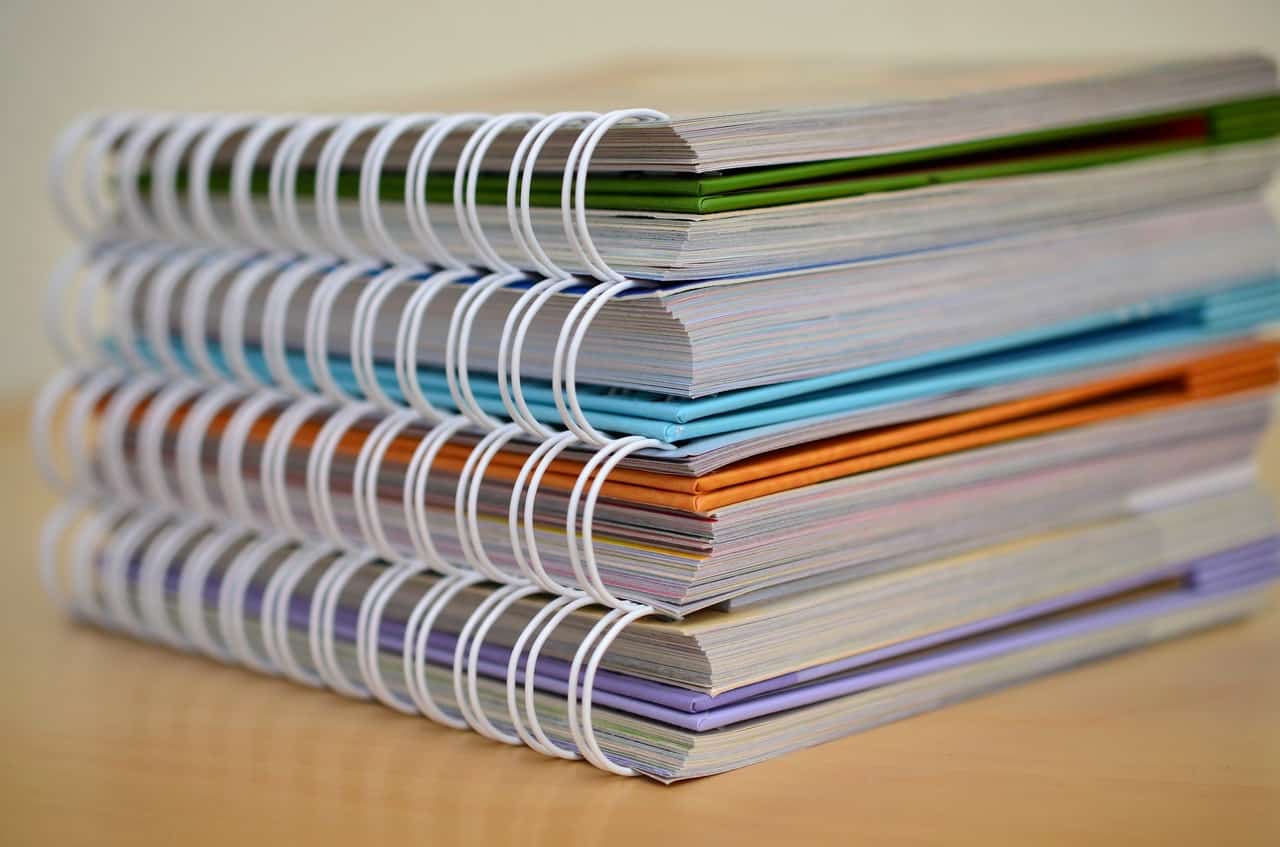 Book Binding Services for San Diego
With more than 20 years of experience in the printing and book binding industry, Replica Printing is San Diego's trusted resource for quality print products. Our advanced binding techniques and professional-quality papers ensure you'll have a beautiful, durable product to last over the years.
Our San Diego book binding service is widely used by schools, companies, gyms, marketing companies and other clients looking for a cohesive way to present important information.
Book binding is an ideal option for company manuals, educational material, corporate training, safety guides, employee policies and other important information. We create bound books for:
Published Educational Materials
Professors, MBA students, researchers, teachers and academic assistants rely on our book binding services to collate and organize educational content throughout the year. Whether you are getting ready to publish a thesis or preparing educational content for students, Replica Printing can help get you what you need on time. Utilize our San Diego book binding services for:
When you are looking for a refined way to share your company's message, book binding can provide a great solution. Replica Printing offers the finest print quality and paper options to make your product shine. San Diego companies use our service to create a wide range of bound marketing materials, including:
We work with photographers, artists, and other creative businesses to produce high-quality art books and digital prints. From art show catalogues to professional portfolios, our team provides refined printing techniques to ensure your art work shines. We execute professional book binding services for:
Replica Printing features the best printing, binding, and reprographic services for clients across San Diego. We use advanced HD imaging, inkjet technology, recycled papers, wide format printing, and graphic design tools to create polished and professional flyers, books and more. Our in-house graphic design service ensures that your project is completed beautifully and in-line with your specifications. We also provide wide format solutions, book binding, and other custom services unique to the industry. Every project includes free proofs to ensure your project is completed to your exact specifications. Our
San Diego book binding
service includes: