Printing Services San Diego
Whether you need printing services for commercial or personal use, the services Replica Printing San Diego offers are some of the best in the industry. With a wide variety of services available, your printing needs will be met to their fullest extent, and we will deliver to your expectations and help you create the documents that you require. Our Printing Services in San Diego is available for a number of purposes, including business documents, promotional products, brochures, posters, banners, and other materials. Whatever the goal, there are different options available to meet the needs of the customer. From a simple letterhead to a full-scale brochure, there are a range of solutions available to meet the
needs of all your business
needs.
Best Options for San Diego Printing Services
Printing services in San Diego provide you with the best options in the market. The printing companies' wide variety of services includes full-color printing, direct mailing, and custom printing. If you need your prints delivered straight to your door or if you have a specific deadline, then San Diego printing companies are the right choice for your needs. Your printers will ensure that you get the results you want and that your marketing campaigns are successful.
For example, if you need
printing of business
documents such as invoices, sales contracts, receipts, and other financial documents, you can opt for full-color printing. This enables you to have the best quality image available on the internet and gives your clients an excellent image of your business. You can also choose to have your brochures printed in full color, which will provide a great impression to your clients and customers.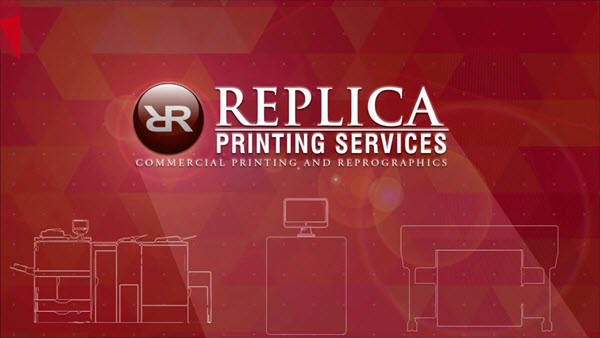 Professional Printing Services San Diego
Suppose you are looking for professional printing of posters and other advertising materials for your business. In that case, you will definitely benefit from the printing companies' professional services in San Diego. You will get a range of services, including printing posters, banners, flyers, and other advertising materials.
If you need to print a brochure and want to save time while creating it, you can opt for the San Diego printing companies' professional services. They will create a brochure that looks professional without having to spend hours designing it. The brochure will have a detailed layout, and the information will be presented in a straightforward manner so that customers can easily understand it. This way, your customers will have a better chance of making their decisions regarding your company.
Businesses need to make presentations to customers and generate more interest in their work. The San Diego printing companies' services help you give your presentation a polished look, and they will deliver on your expectations and provide your customers with brochures, posters, and other promotional items that help to attract more potential customers. Clients and customers to your company.
Printing Services in San Diego are the best options available to you to help you achieve the goals that you set for your business. With their wide range of options in the market, you are sure to find something that suits your requirements and meet your business goals.
Printing services San Diego offers many benefits to its customers and clients. For example, the quality of the printing products is guaranteed by using only original and high-quality materials. If you have a business that sells products like T-shirts, bags, mugs, sunglasses, caps, and others, you can choose to go with full-color printing. An option that is cost-effective yet provides you with good quality images of your business logo.
Business printing San Diego provides printing services to other companies as well. If you need to order custom business cards for your clients, they can help you with the design and printing process.
The company also provides various design options that make it easy for you to make a statement about your company and get the message across to your target customers. You can choose from a wide range of templates, designs, themes, and formats. That match your marketing campaigns and help you to enhance the overall quality of your product. Suppose you need to produce promotional items like mousepads, flyers, magnets, banners, etc.. In that case, you can order these items online or choose to use templates provided by them to make your campaign look professional.
Printing services in San Diego can help you increase the visibility of your business in the market. You can choose a suitable color scheme, style, size, font, and style that will help you promote your business and create a positive image to your customers.