Prints Ideas For Your Next Event
Hosting in-person events is a great way to bring community members together. Whether you are fundraising for a cause, marketing a new product, or networking, there are a variety of ways to incorporate prints into your event. Here are some popular prints that can elevate your next in-person event.
Save The Date Cards and Invitation Mailings
Printing save-the-date cards is a great way to promote your event. Creating personalized invitations is an effective way to increase attendance for your event. The invitations and envelopes can be customized to match your event's themes and colors. Mailing invitations can be a tedious process. However, at Replica we offer direct mailing services to help you with the mailing process.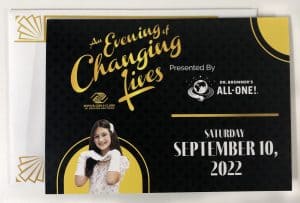 Event Programs
Having event programs at your event allows you to reiterate the message or goal of the event. You can incorporate pictures, sponsors, and silent auction items in your programs. For events that include auctions, you can include bid numbers on the back of the program to allow guests to easily access their bid numbers for auctions.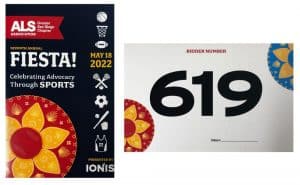 Signage
For your event, you can include signage that shows directions to the parking lot and the event location so your attendees can easily find the location of your event. If you have sponsors for your event, you can create signage with the sponsor's logo. Ordering photo backdrops creates a fun activity and encourages attendees to post about your event on their social media.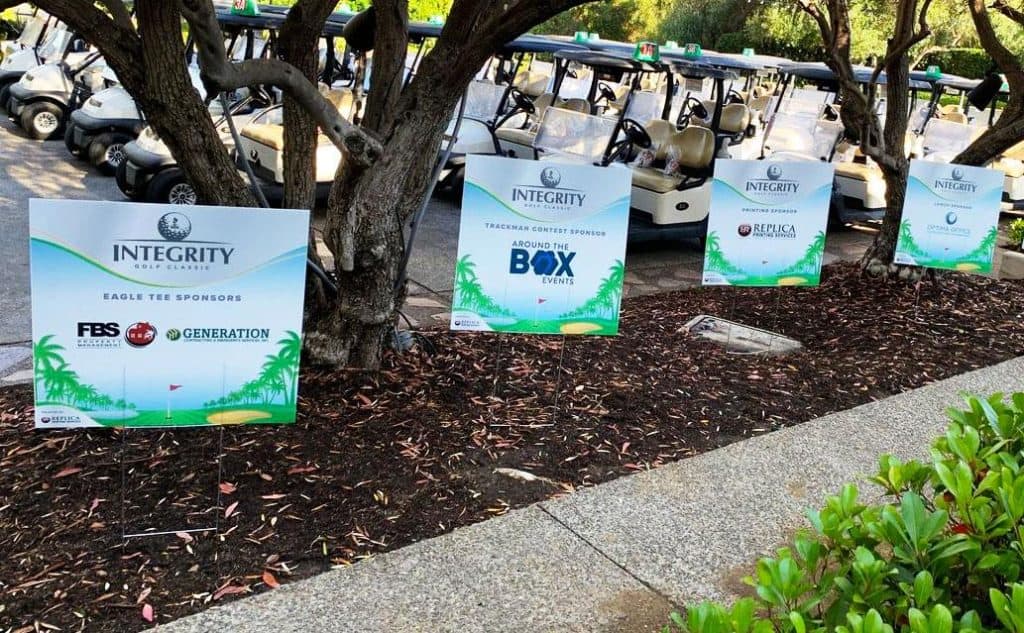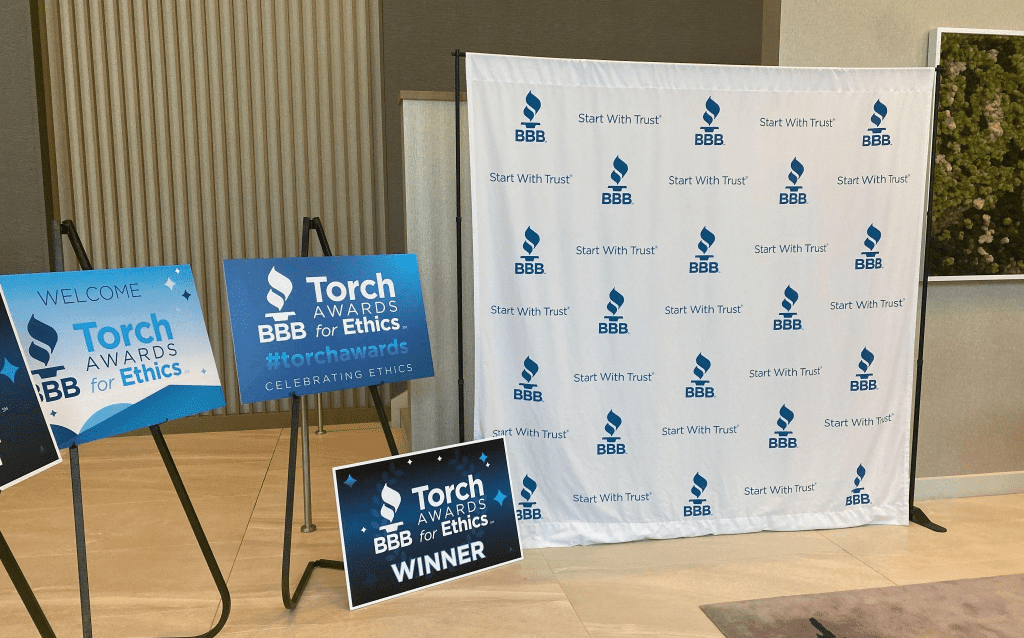 Menus and Tabletops
Food is a great way to attract people to attend your event. Printing menus creates another opportunity for you to incorporate the theme. You can order individual menus for each table set to create a personal touch for each attendee.
Printing tabletop display signage is a great way to organize your event while including a decor piece. The tabletops can incorporate the theme of your event with the event logo, table number, symbols, pictures, and more!