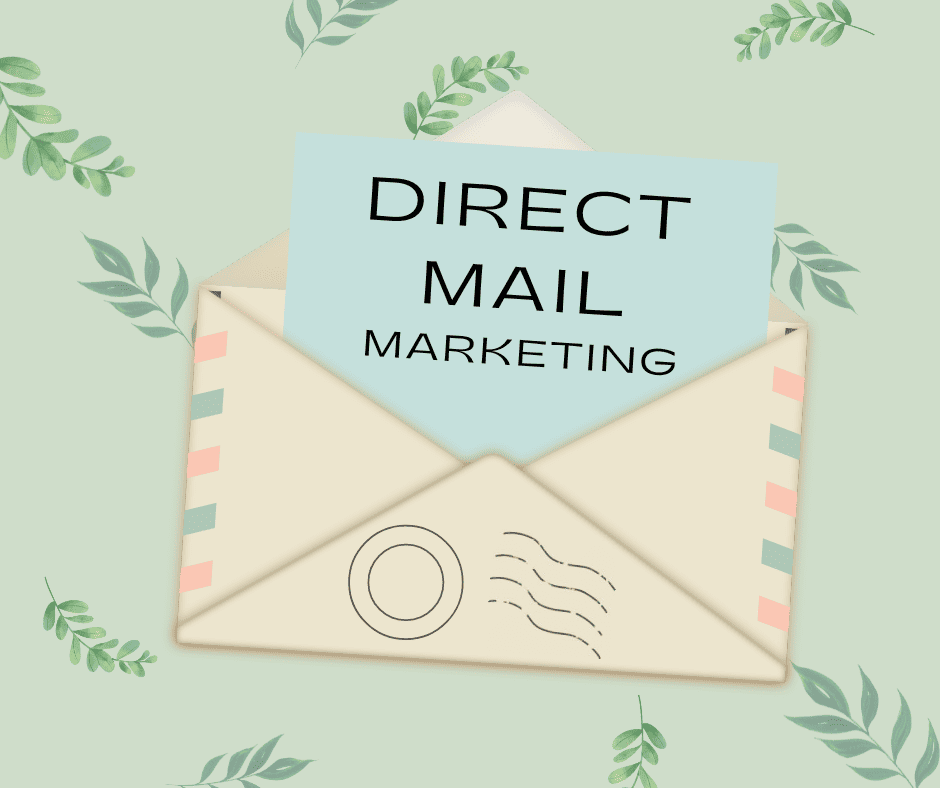 Direct mail marketing is a proven tool for expanding a business's reach, increasing its brand awareness and customer base.  Unfortunately, earlier this month the US Post Office raised postage rates for the second time this year.  Have you been considering direct mail marketing for your business but now have sticker shock?  Replica is here to help!  The good news is that there are multiple methods for saving money when executing a direct mail marketing campaign.  Here are some of the options:
 Every Door Direct Mail (EDDM):  The intent of EDDM is to promote your business in its local community.  This method sends a postcard to each address on a selected postal route at the reduced postage rate of 19.8 cents per piece.  While EDDM requires extra paperwork and know-how, the only real constraint is that you have to mail a minimum of 200 pieces per zip code.
 Bulk Mail:  Whereas EDDM is delivered to everyone in a certain geographic area, bulk mail can be tailored to a specifically targeted customer list (we can help with that), allowing businesses to reach the right audience with their content. With the help of a permitted mail support vendor (like Replica), your business can send presorted bulk mail at significantly reduced rates. Also, these rates are for up to 3.5 ounces per piece rather than the traditional 1 ounce limit.  With for-profit businesses, there are two types of bulk mail, presorted standard and presorted first class.  Nonprofit businesses are granted a unique option.

 Standard Presort Mail, also known as "Marketing Mail," is one of the most cost-effective ways to send mail.  The cost per piece ranges from $0.291 to $0.387.  The only downside is that it doesn't forward or return.  Also, there is a minimum requirement of 200 pieces.
First Class Presort Mail is more expensive than standard presort, but it is prioritized by the USPS for faster delivery and it includes forwarding and return services.  The cost per piece ranges from $0.498 to $0.576 and the minimum quantity is 500 pieces.
Non Profit Presort Standard Mail:  All nonprofits should make sure to get authorized by the Postal Service as eligible to utilize the extremely discounted nonprofit bulk rates ranging from $0.136 to $0.232.  Note that even after authorization, there are restrictions as to what may be mailed at the reduced prices.

 Carrier Pigeon:  If you are determined to avoid paying postage on your mailer altogether, there is always the tried-and-true method of housing and training your own fleet of pigeons.
Replica can help you with the EDDM and bulk options, but you're on your own with the pigeons.  The icing on the cake is that the government incentivizes companies to outsource printing and mailing by making the printing exempt from sales tax when Replica mails your pieces on your behalf.  So if you have been considering direct mail marketing for your business, give us a call or send us an email today.  Reach a wider audience in a cost-effective manner with Replica's printing and mailing services.