Reprographic printing has evolved over the years with advancements in printing technology and Replica Printing Services has continued to be at the forefront of this technological improvement in order to provide our customers with the highest quality large format documents and technical drawings. One of the first reprographic printers in Southern California to adopt the HP PageWideXL 5000 series when it was initially unveiled, we have now upgraded to the new PageWideXL 5200 to serve our reprographic customers even better.
Aside from speed and versatility, one big revolution that the PageWide series introduced was to allow printing of color line drawings at black and white prices. Improvements in the latest model series include:
      Same fast printing – up to 20 sheets per minute – with improved software for greater reliability.
      Even better image quality for technical prints with vivid color, crisp lines, and fine detail.
      Higher quality and more reliable scanning with post-editing features to scan, copy, or archive essential wide format files.
      More eco-friendly, using as little as 10% of the energy of comparable printers and ink cartridges made with over 60% recycled materials.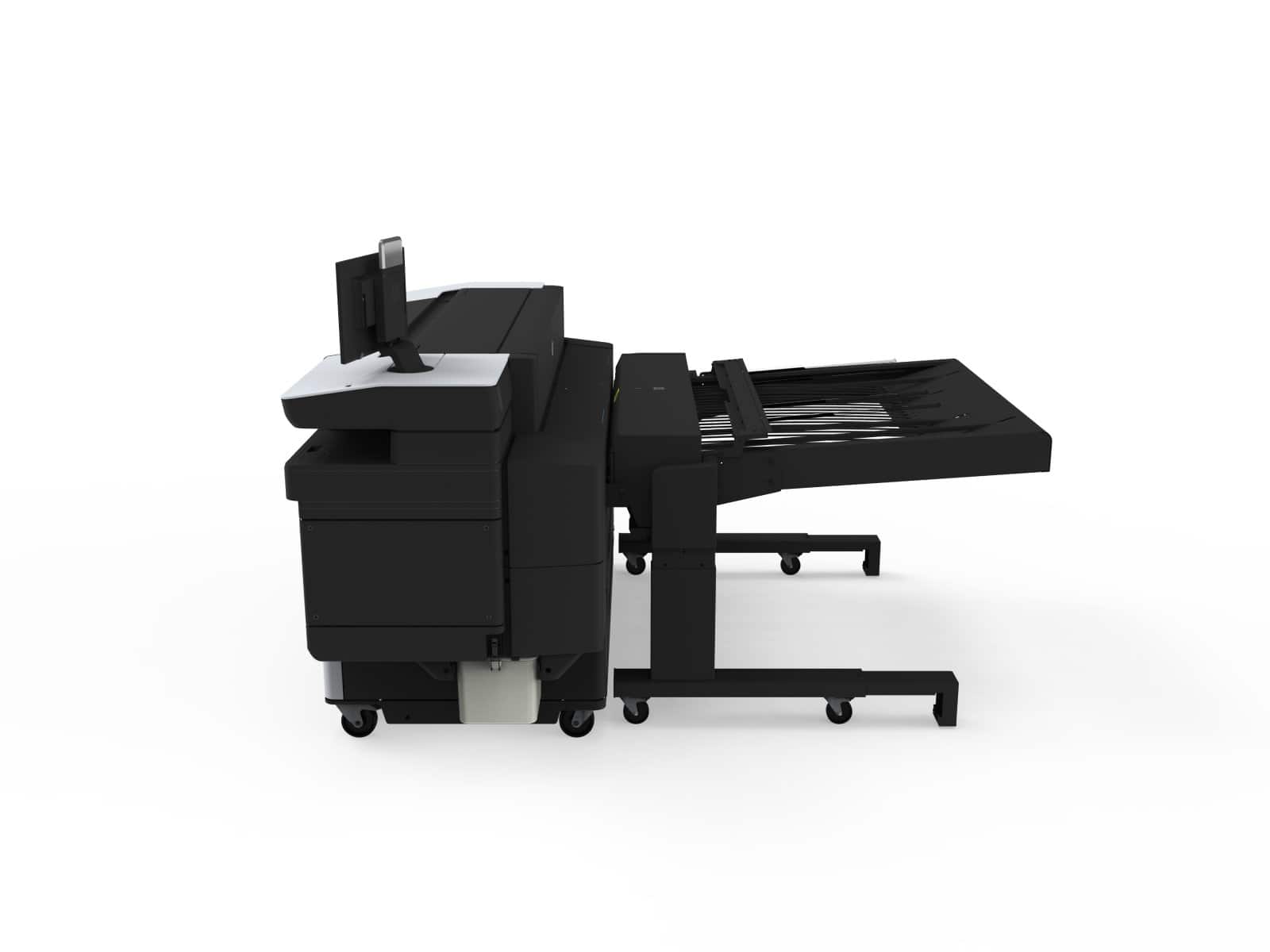 Replica's reprographic services cater to architects, engineers, and contractors who require high-quality copies of technical drawings, blueprints, and other similar specialized documents, whether for their own use or for distribution to subcontractors, suppliers, and other project stakeholders.
Architectural and engineering prints must be produced with a high degree of precision and accuracy to ensure that measurements and details are faithfully reproduced. This includes precise scaling, line weights, and legibility in order to communicate complex technical information and facilitate the execution of projects with precision and accuracy. Replica's new PageWide 5200 supports these needs well and we are excited to prove it!
Replica Printing Services has been serving northern San Diego County for 22 years, providing high quality commercial printing and reprographic services. We focus on exceeding customer expectations with communication, quality, and turnaround. Give us a call today at 858-549-5380 for help with your print project!