Business Card Trends For 2023
When it comes to marketing, business cards are among the best investments when weighing bang vs. buck… and, If  you're a business owner, business cards are just one paper product you should never leave home without! 
Business card printing services continue to be one of most popular custom printing requests. In fact, there's about 27 million printed every single day!  Why? Not only are they cheap, but they're also just really, really effective. You wouldn't think that a little square of paper could pack such a punch…but they do. 
And yes, while quite a few end up in the trash bin, stats show that company's sales increase around 2.5% per every 2,000 cards shared.  This is huge,  particularly for  small businesses who may have limited advertising dollars.
So, if you're looking to revamp your business card game for 2023, here's some things to keep in mind.
Less is More
For now, minimalism is here to stay, and while big, bold graphics definitely have a place in the design world, you'll want to be really careful when it comes to your visual elements. For a minimalist approach, choose just one element of your business card to be the star.  That means focusing on either:
Logo/graphics
Typography, or 
Card shape
So, say for example, you own a small doughnut shop and you decide to go with a doughnut-shaped business card (complete with a bite mark) you'll likely want to keep your typography and written info clean and to the point.
Additionally, make sure to limit your color palette and, when in doubt, allow your logo to steal the show.
Creative Shapes – Gone are the days of the conventional 3×2 inch business card. Now, the sky's the limit when it comes to the physical shape and design of a business card. The doughnut-shaped card we mentioned above is just one of the many ways you can get crafty and stand out from the crowd. From modern, square designs to minis that aren't much taller than an inch, there's a lot of options available to help elevate and contemporize even your simplest marketing collateral.   
Interactive Design – Business cards you can eat, play with, or even use as entry into an event? Yes… all of these are possible. Interactive business cards are the next thing in the world of marketing and are such a unique way to show off your company's personality.  Own a bakery? Consider having your company info printed on a cookie. Or, if you run a hardware shop, creating a card that reveals your info only once you've peeled away a strip of painter's tape.  
Playing with non-paper materials are also a way to incorporate a more interactive approach to your business cards…. Like a metal business card that doubles as a lock pick kit. If all of that seems a bit too complex, simply adding a QR code that leads to your shop or social media profiles is an easy way to step up your card game. 
Beyond Paper – Gold foiling, metal business cards, and even different kinds of fabric — such as cotton and linen — are making their way onto the scene. For one, people are a lot less likely to toss out a heavy duty metal card than a regular, ole' paper one. This increases the chance it's filed away into a wallet or drawer and returned to. It also lends a sense of sophistication and quality which may encourage potential clients to reach out to find out more.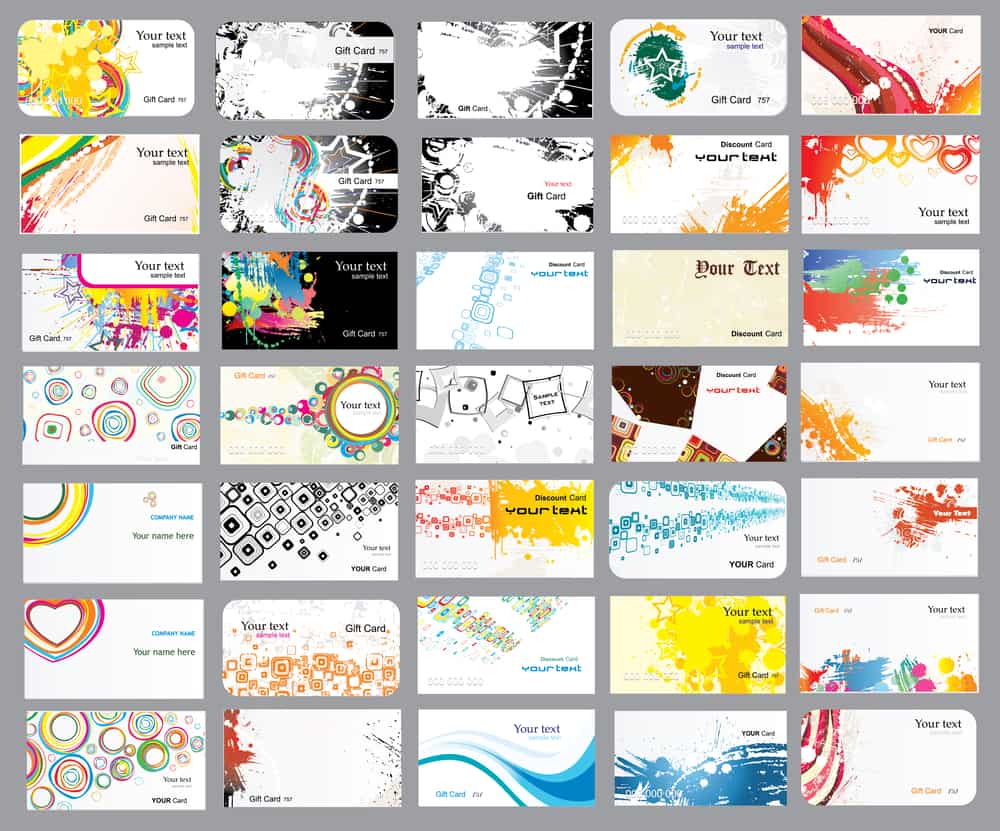 Best Practices for Killer Business Cards
When you're ready to 
Streamline your messaging. To create a really lasting memory of who you are and what your business specializes in, make sure that the message is easy to read and presented clearly. Don't go too small with your font and keep it simple! 
Include critical info. Keep your business goals in mind. Hoping to get more in-store traffic? Dont' forget to add your business address and contact info. Want to boost online sales? Make sure to add your website and online shop address. 
Proofread. Before you press "print" make sure to review it…and then review it again! When in doubt, get a fresh pair of eyes to take a look at it before ordering a big batch print. 
Consider hiring a professional. Unsure where to start? No problem! Most printing services are happy to help customers get started. Replica Printing in San Diego has been the go-to for business card printing and digital printing services of all kinds for nearly 20 years. From realizing personal projects to supporting the advertising and marketing needs of a wide range of San Diego Business types, Replica is the go-to printing service in the San Diego area.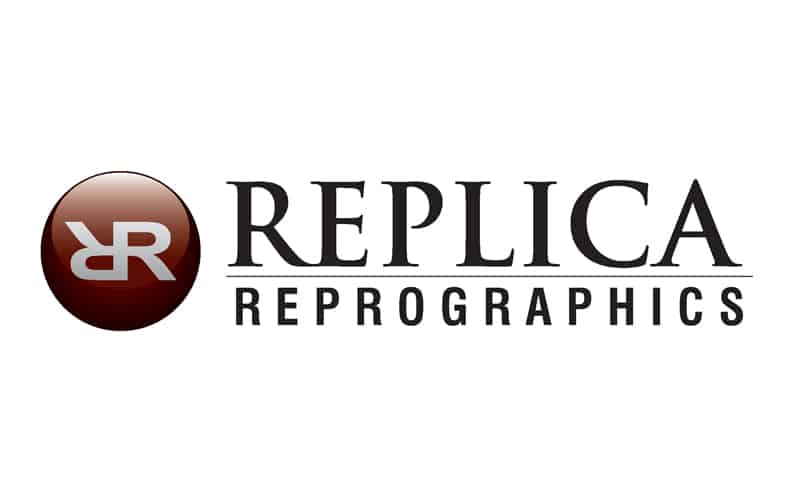 About Replica Printing
Replica Printing Services has been a trusted San Diego Printer since 2001. For 20 years, we have been providing superior service and quality prints at affordable prices to local San Diego businesses and professionals. We've been accredited by the Better Business Bureau since 2013 and are proud of our A+ rating. We are family-owned and operated by a close-knit team of printing experts. Let us print your business' best impressions.